PreCoat Depth Filter Media and System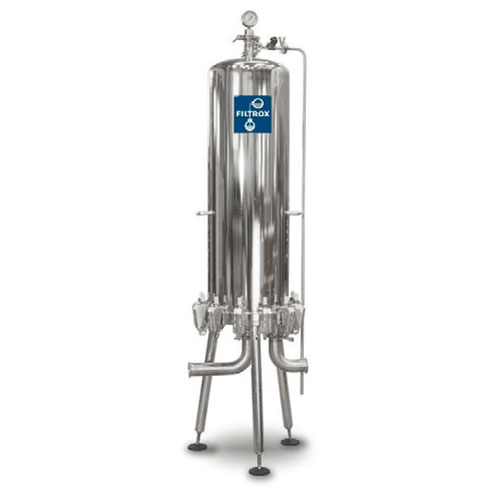 Filtrox Single-Use Scalable Systems for the biologics, pharmaceutical, biofuels, and biofoods industries
Single-Use clarification
Disposable high-performance microfiltration system
Flexible scalability from lab to process
Filtrox Microfiltration for Valuable Liquids Datasheet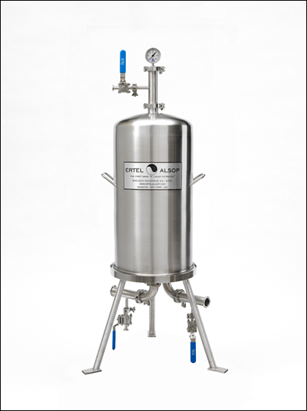 DEPTH FILTRATION Precision Pre Filtration
ErtelAlsop Depth Fiter Media
ErtelAlsop manufactures quality depth micro-filtration products in a brand new 50,000 sq. ft. facility in Kingston, New York. Now with their new production capacity maximized they can delivery any quantity to meet your needs.
Ertel Alsop manufactures their own cellulosic D.E. depth filter media in flat sheets and stacked disc cartridges from raw materials.
These products are pre-flushed and available in pharmaceutical, low extractables grades. They are also available in disposable configurations at the small scale and large scale i.e. small capsules to large capsules and soon to be launched large format universal disposable.
Bacterial challenged, validated, capsule and cartridge filters are also available for most bio-processing and diagnostics applications.
Products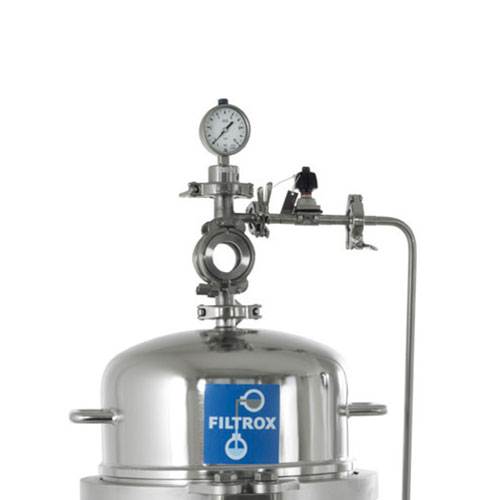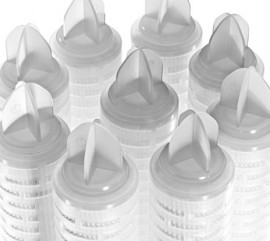 Filtrox Depth Filtration Dataheets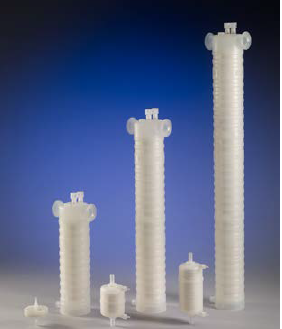 ErtelAlsop Filtration Datasheets
Novel Single-Use Bioprocess Solutions To Accelerate Your Workflow