What We Can Do For You
Marin Scientific Development Company products support cell culture development, process development, gene therapy, vaccine research, mammalian cell production, and stem cell applications. Our products are designed to meet specialized requirements for materials and custom consumables used in research and manufacturing.
Who We Are
Marin Scientific Development Company is based in San Rafael, Marin County, California, just north of San Francisco. We design, fabricate, assemble, and distribute custom and standard single-use bioprocessing parts and devices to provide novel, cost-effective solutions for clients in both academia and industries such as bioprocessing, biopharma, biofuels, bio foods, diagnostics, and medical devices. Need a solution not found in our catalog?
Contact Us to speak to one of our application specialists to find out how we can help! We would love to hear from you.
Featured Products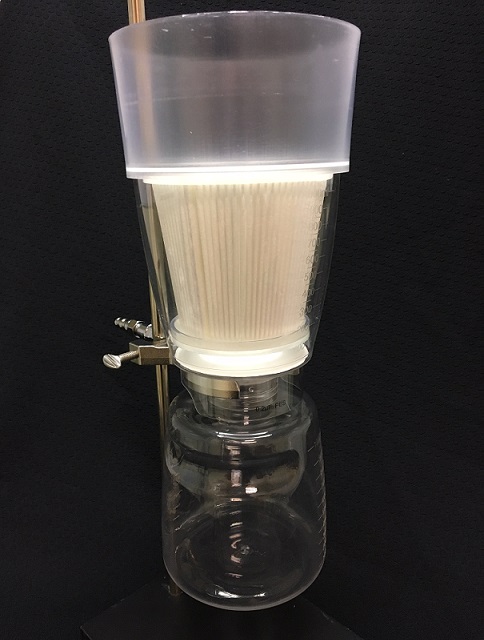 HarvestMax replaces your capsule filter to remove cell debris and sterilize your harvest in one step without centrifugation! Optional vacuum manifolds and custom prefilters are available to meet your application needs!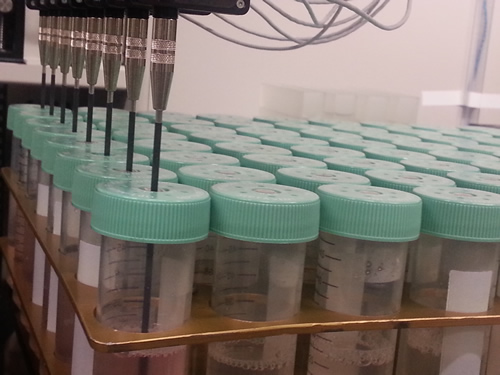 SeptaVent is shown here in a high-throughput transfection on a robotic platform. It features a patent-pending, specially designed, silicone septum that self seals to enable automated sampling without using a decapper.